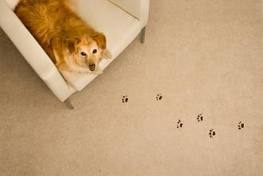 Welcome to our Carpet Repair and Carpet Cleaning Directory.
We invite your contact us for more information.  If you would like to be included into this directory.  Please submit your contact information and we will consider it.  We only post websites that have been a good standing company in the Carpet Cleaning Repair and Carpet Cleaning Industry.  We do check out your reviews and your websites.
Please use the form below to submit your website for consideration.
Thank you for visiting and come back again!